New StarSpell Web App, FREE FOR EVERYONE for a limited time
Please
DONATE
to help us to provide this online version of StarSpell FREE OF CHARGE for everybody during this difficult period.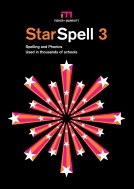 The UK's best-known Spelling Assistant, used by thousands of teachers to help countless pupils learn to spell.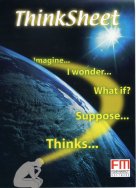 Great to organize thoughts and ideas. Good for writing, brainstorming and revision. A boon for dyslexics.